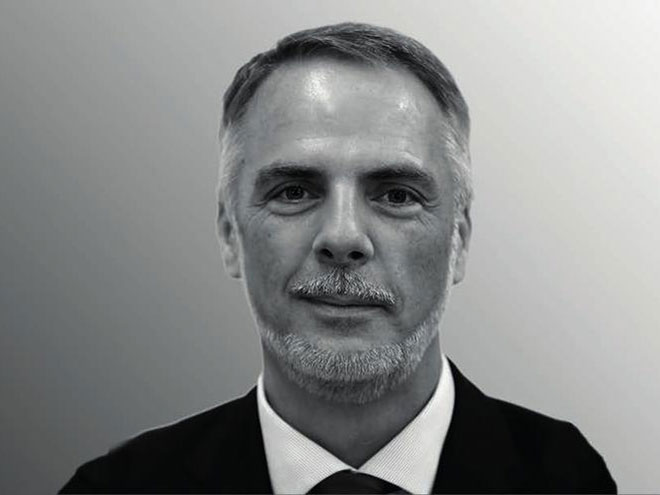 Alexander Kmentt – CV
Alexander Kmentt is the Director of the Disarmament, Arms Control and Non-Proliferation Department of the Austrian Foreign Ministry. The present book is the result of a sabbatical from the Austrian Foreign Ministry and Senior Research Fellowship at King's College London in 2019-20
In his diplomatic career, Ambassador Alexander Kmentt has worked extensively on disarmament and non-proliferation issues, including as Deputy Permanent Representative of Austria to the Conference on Disarmament in Geneva and as Special Assistant to the Executive Secretary in the Preparatory Commission of the Comprehensive Nuclear Test-Ban Treaty Organisation and from 2011-16 as Director of the Department for Disarmament, Arms Control and Non-Proliferation at the Austrian Ministry for Foreign Affairs; a position which he resumed in 2021. From 2016-19, Kmentt served as Ambassador and Permanent Representative to the Political and Security Committee of the EU.
Kmentt is one of the architects of the initiative on the humanitarian impact of nuclear weapons and the Treaty on the Prohibition of Nuclear Weapons (TPNW). He was responsible for the 2014 Vienna Conference on the Humanitarian Impact of Nuclear Weapons for which he conceived the Humanitarian Pledge that garnered the support of 135 States and paved the way for the 2017 TPNWs. He was elected "Arms Control Person of the Year 2014" by the US-based Arms Control Association. In February 2021, he was nominated as President-designate of the First Meeting of States Parties of the TPNW, which will take place from 12-14 January 2022 in Vienna.
Alexander Kmentt holds an Austrian Law Degree and an MPhil in International Relations from Cambridge University (UK). He is married and has two grown up children.